I love furniture but specifically I love stools…I change mine out more often than I care to admit because they are a statement of your kitchen. Here are my go to all time favorites and a few new fun ones mixed in! They are all super functional, great quality, and a good value.
This stool has a classic farmhouse style with a swivel seat so it's perfect for families with little ones needing to adjust the height of the seat but it's also a beautiful stool.
This is a classic. It comes in 6 different finishes and you can get it with a back if that is your preference. It is a great price and you can't go wrong with this one!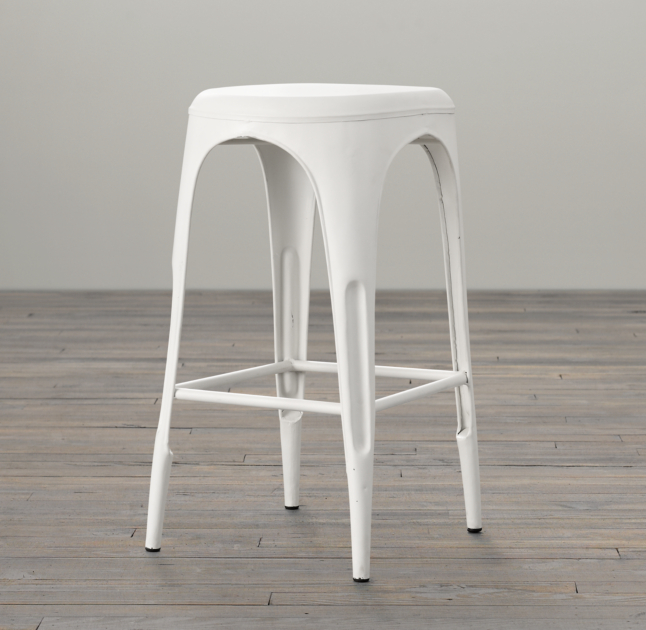 If you are looking to add a touch of brass to your home but don't want to switch out all your metals – adding in brass is an easy way to update your home and this bar stool is just dreamy.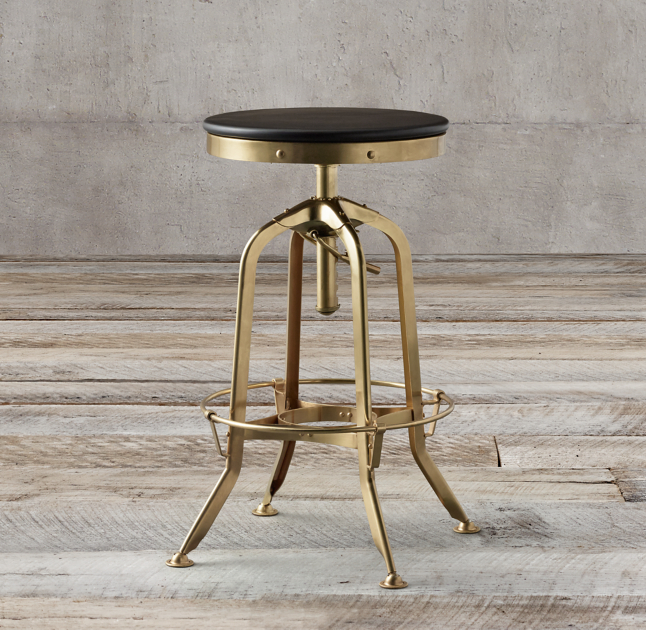 I love everything about this one…it is a classic design and adds a pop of color to any kitchen.
This is a modern twist on the classic school house chair. With it's sleek lines and curves the Schoolhouse stool is a great option if you are looking to modernize your space.